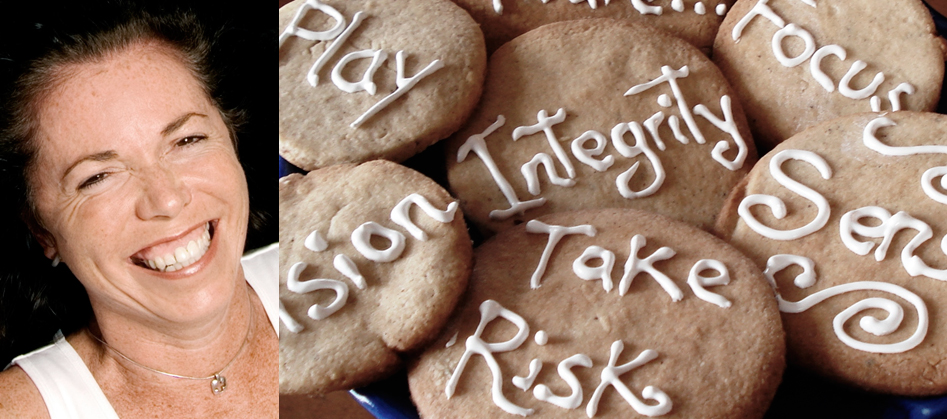 To collaborate with organisations and people to discern, design and deliver a more meaningful brand experience.
Sue believes that design methodology starts with a human-centred design approach and ends with rewarding, integrated and intuitive user experiences. She applies her broad and diverse skill set to many projects. Utilizing skills from research, brand management, integrated marketing communication and event management for brands such as British Airways MENA, Emirates Skywards, Chevron Aviation, Cirque Du Soleil, Gulf Air, Mubadala Development Company and Jaguar Land Rover MENAP, she applies her knowledge to creating solutions for complex and small brand challenges.
Sue can work on an interim project management basis, on the ground with you and your team or remotely on a per project basis, developing the brief and your requirements, allocating time required to achieve agreed results and prioritising a list of deliverables.
Sue speaks one language, English, however she live and communicate in a diverse multi-cultural city, where the sun shines almost every day. Sue is pleased to share her meaningful experience.
SUE'S SKILL SET SHE APPLIES TO HER LIFE AND YOUR PROJECTS100%