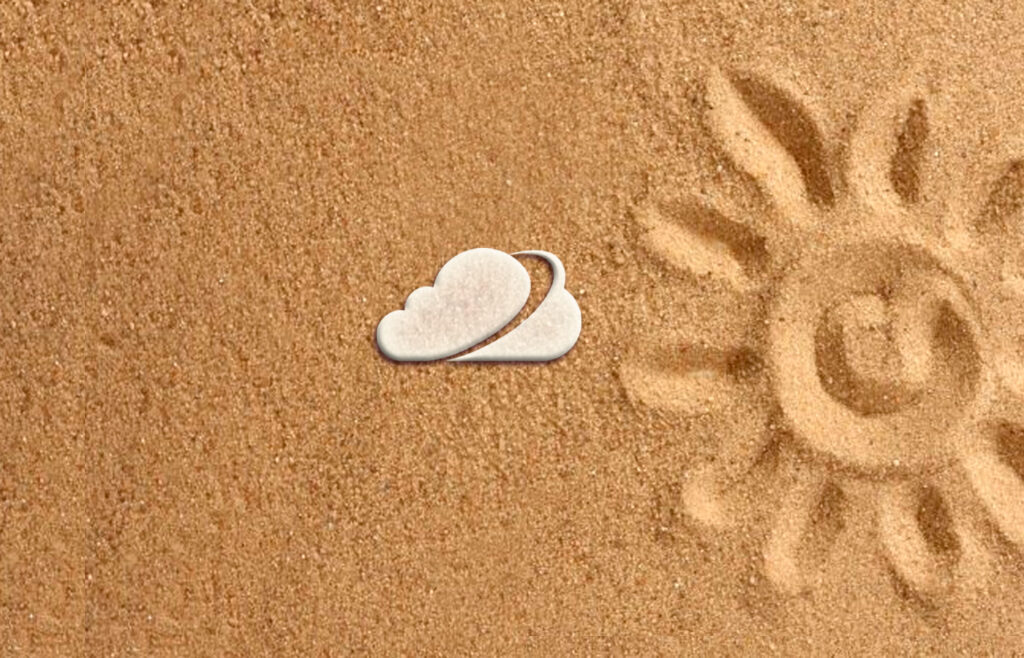 When an entrepreneur spends time in transition, exploring possibilities and new areas of development, it is understandable that he or she prefers using a simple form of identification that accompanies that generative "BETA" time.
This reduces the requirements of logo design, excluding, for example, logo image or any registration symbol. In this case, our work will be focused primarily on typography, choosing a font applicable to the name and later on for eventual business cards or web usage.
We will be happy to accompany you and the typography work will be useful in the future when the main logo is designed.
Typography is a central part in the creation of any kind of brand image and finding the right typography to accompany a logo is a key factor in order to communicate a unified personality.
If you are ready to create the logo of your brand and engage in the full process, it is time for us to have a conversation to establish the requirements and parameters for this job in order to prepare a proper budget with prices and work plan.
If you have completed Values & Identity, apart from using that information, we can prepare a more complete brand style guide.
 
For any consultation or request, feel free to contact Horacio Camperi at horacio@cloudherders.com or send us a message from our contact area.